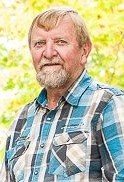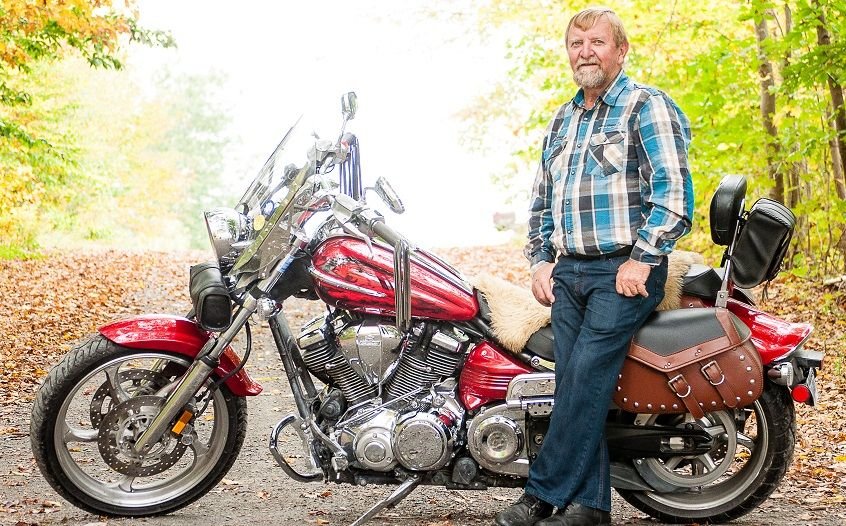 Obituary of Dana Robert Oickle
OICKLE, Dana Robert – Age 71, New Canada, Lunenburg Co., passed away in the Q.E. II Hospital, Halifax on Sunday, April 18, 2021 wrapped in the arms of his loved ones.
Born in Pinehurst, January 4, 1950, he was a son of the late Cecil Robert and Lina Levern (Woodworth) Oickle.
Dana will be remembered by many as a man who enjoyed the simple things in life, with little need for more, a hard worker, ready to take on any labour task and get the job done. He started his career at an early age, working in the woods alongside his father cutting pulpwood and daily bragging rights about how many cord they had cut and piled. He travelled to the US and Ontario with a crew of cousins and friends to pick tobacco and apples when in season and after moving to Ontario with his girlfriend (later becoming his wife) he worked for Uniroyal Tire Manufacturing in Kitchener, ON for 2 years, before returning to his hometown in Nova Scotia. Following his move home, he worked as a well driller helper, with his father-in-law, moving on to several local construction companies, including Bernard L. Mailman Projects and for the last several years working with William A. Gerhardt Property Improvement, as Mowing Team Supervisor. Not one to sit idle, there was never a mention of retirement, he was looking forward to returning to Gerhardt's in the spring. He truly enjoyed spending his summers out and about with the team, meeting new people and servicing his customers well.
Dana had an unwavering love for riding his motorcycle from the age of 16 and shared that passion with his friends and family every opportunity he had. He enjoyed nothing more than jumping on his Yamaha and heading out with his wife. You just had to remember to jump on the bike when he was ready to head out, or you may find yourself left on the side of the road waiting for him to realize your not actually on the bike and circle back. Whether with friends or family or both it was always sure to be a memorable trip and fun time for all.
Dana will be greatly missed by the love of his life, Wendy (Bruhm) Oickle, his wife of 47 year. His pride, pure love, and enjoyment of his children and grandchildren is evident in the love they have for him in return; daughter, Julie Oickle (Bridgewater); son, Christopher Oickle and daughter-in-law, Brooke Robinson (Eastern Passage); granddaughter, Haylee Pardy (Bridgewater); grandsons, Jackson and Trent Oickle (Eastern Passage); brothers, Alan (Doreen) Oickle (Simpsons Corner); Frankie Oickle (North River); several nieces, nephews and cousins.
Ride on my love-until we meet again
Due to the current restrictions, there will be no visitation by request. A public graveside service will be held 1 p.m., Saturday, April 24, 2021 in Pinehurst Community Cemetery, Pinehurst with Rev. Ivan Norton officiating. In lieu of flowers, donations may be made to the Q.E. II Health Sciences Foundation, Fidelis House of Valley Regional Hospital or a charity of choice. Arrangements entrusted to Sweeny's Funeral Home, 35 York Street, Bridgewater, where on-line condolences and tributes may be made by visiting www.sweenysfuneralhome.com.
Proudly Serving the Communities of Bridgewater, New Germany and surrounding areas.